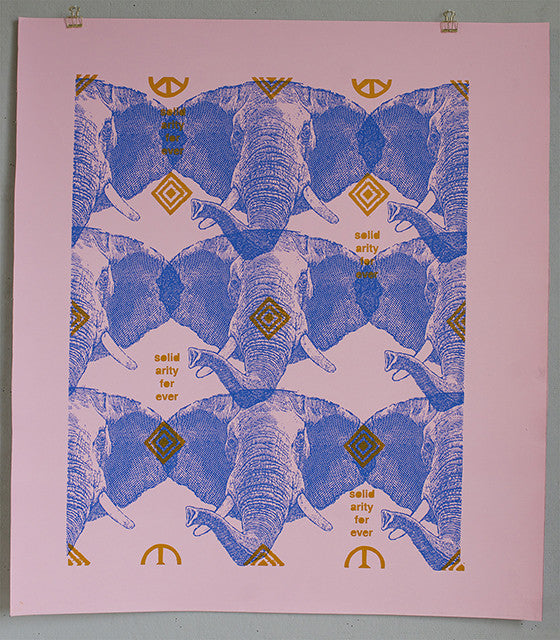 Spare Change Poster Series.
Come see the SPARE CHANGE POSTER SERIES at 64 Dobbin street, June 20th 7-11 with an Open Bar on the roof. Proceeds from the silent auction exhibit will benefit the Heliotrope Foundation. http://www.heliotropefoundation.org/
The Heliotrope Foundation was started by artist Caledonia Curry, also known as Swoon, to help communities respond and heal after natural disasters and other urgent social crises. 
"We believe that the creative process can and should be a part of how we heal, rebuild and move forward after natural disasters, economic devastation, and moments of social crisis."
Stay tuned for hands-on workshops and other events. To receive updates, sign up for our email list.